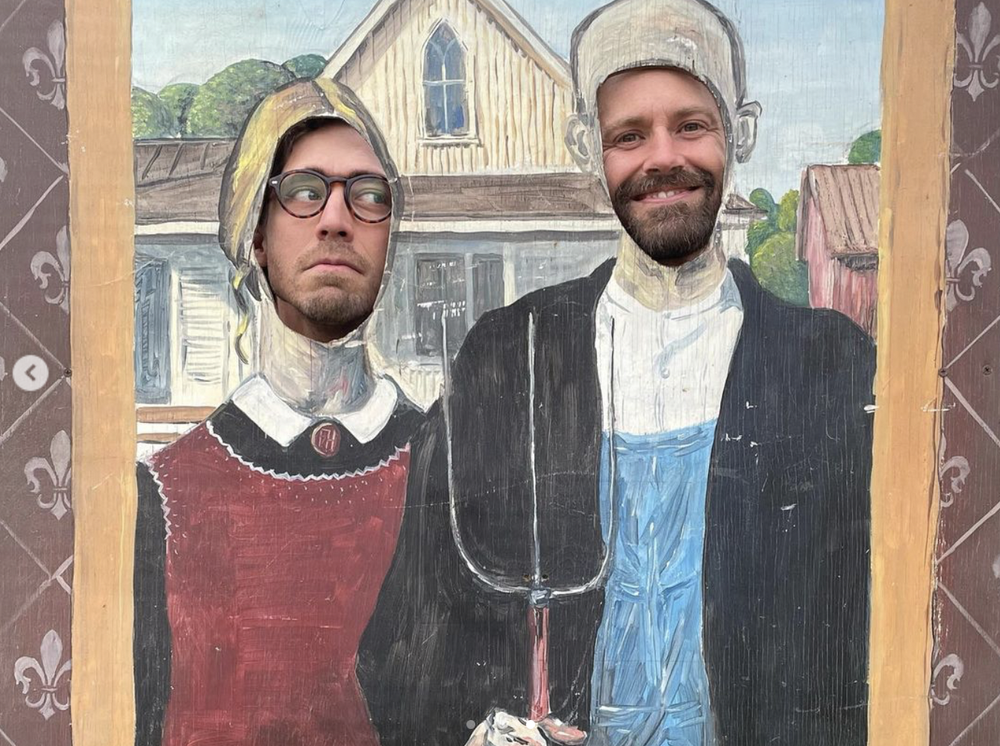 Based in Durham, NC, Red Drum Roasters was formed in 2022 by two friends excited to share their mutual passion for coffee with others.
We aim to roast our coffees in a way that uncovers their intrinsic beauty, allowing each coffee to express its unique character and terroir.
We are proud to work with importers who prioritize direct and relationships with farmers and co-ops, ensuring that those who produce the coffee receive fair compensation.
And while our drum roaster isn't actually red, our name honors the state fish of North Carolina. Enjoy our coffee, but please don't put a fish in the percolator